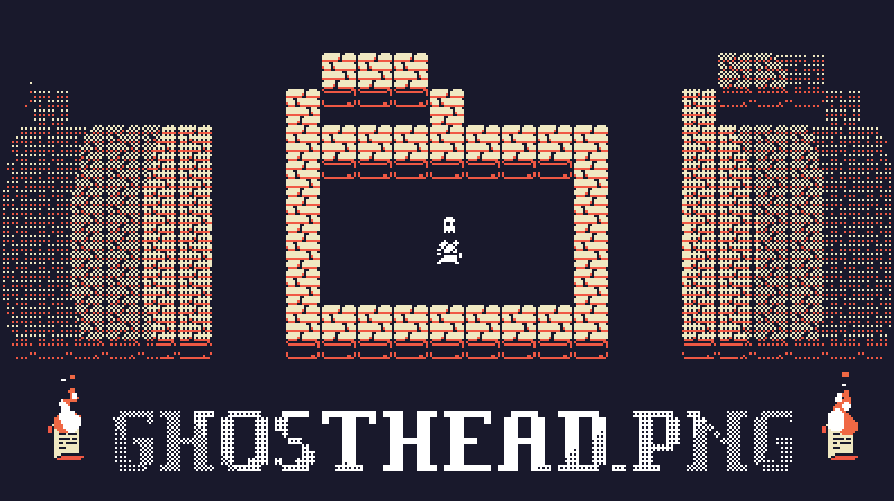 Ghosthead.png
A downloadable game for Windows and macOS
Slash the pumpkin sprites from your unfinished Halloween game project, Save your burning "idea notes".
Art and Programming by @yongminparks
Music by Corvus Prudens

We all have a pile of unused sprites and textures
deep down in the Bermuda triangle of our hard drive.
Shadows are many, the ground is cold,
but the grief in the "game idea" boneyard are the most crude one.
Can you retake your motivation?

This is an entry for Blackthornprod Game Jam #1.
Rate the game at here.
Jam theme: "Game development"

You must have to:
Collect your burning "idea notes" in your forgotten folder.
Aim and slash the pumpkin sprites from your abandoned past Halloween project.


Controls:
Left and Right: Aim
X (Xbox X): Slash


Tips:

You only slash to the aiming point (crosshair), so enemies where further than that can hit you after your slash.
Watch your back after you slash, it takes time to aim 180° at once.
External Resources:
Made with Godot Engine 3.0.6
Comments
Log in with itch.io to leave a comment.
why no mouse for aim? left and right for aim is awful. Have a look at Slash or Die.