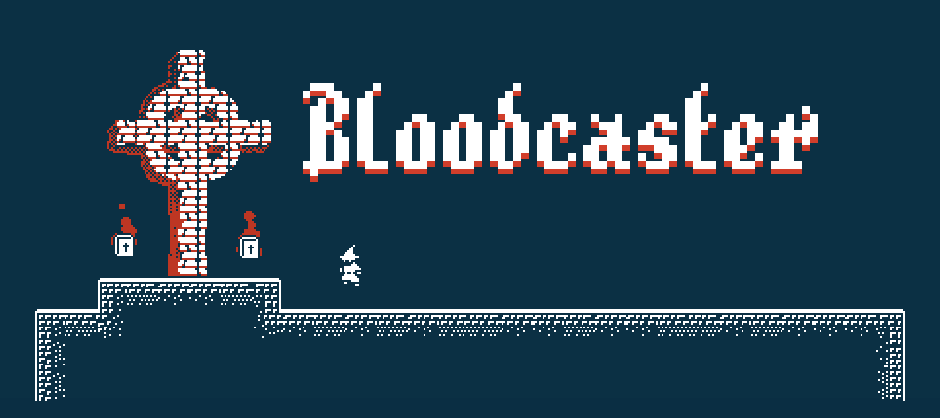 Bloodcaster
A downloadable game for Windows, macOS, and Linux

A Ludum Dare 43 entry by @yongminparks

https://ldjam.com/events/ludum-dare/43/bloodcaster-1

LD43 Theme: "Sacrifices must be made"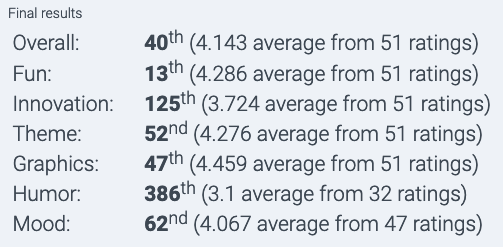 Ludum Dare 43 result. 40th for 'Overall' and 13th for 'Fun' out of 2511 submissions
Bloodcaster is a breakout + bullet hell shooter that you must use your blood as ammo.

Cast ancient bloodmagic and sacrifice your blood every time you shoot the blood orb.
You must collect bounced blood orbs to regain blood.
When you're out of blood, you die.

Remember, no blood = no ammo = death.


Made with Godot Engine 3.0.6



Keyboard Controls:
- Shoot blood orbs: X key
- Move and aim: Left and right arrow
XBox Controller Controls:
- Shoot blood orbs: X button(Xbox)
- Move and aim: Left and right D-pad
Art and Programming by Yongmin Park
- Twitter: @yongminpark


Fonts by Eeve Somepx: https://somepx.itch.io/

Sound Tracks:
- Monolith OST by ArcOfDream: https://arcofdream.itch.io/monolith-ost

SFX:
- Sonnis GDC 2018 SPECIAL by Various awesome sound designers
: https://sonniss.com/gameaudiogdc18/
Download