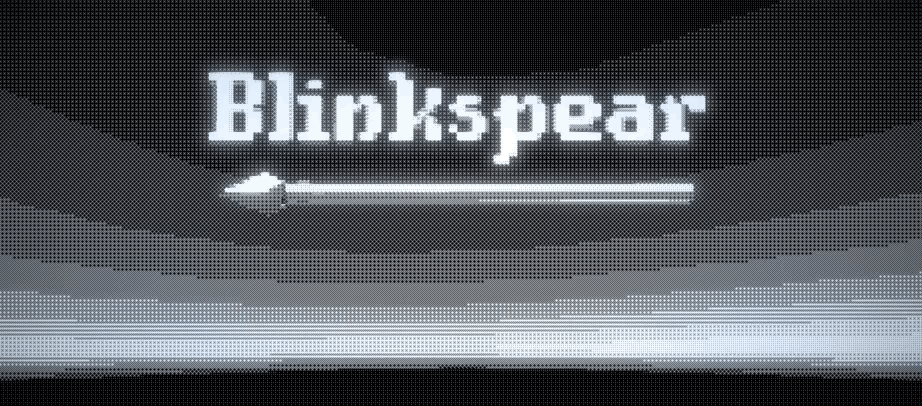 Blinkspear
A downloadable game for Windows and macOS
Art and Programming by @yongminparks
Music by Corvus Prudens

Blinkspear is a First-Person Spearthrower game made in seven days for 7DFPS jam.

Throw your spear and blink to it. Fight the beasts and survive.

Controls
Movement: WASD
Aim: Right Mouse Button
Throw: (While Aiming) Left Mouse Button
Blink to the spear: (After throwing the spear) Right Mouse Button
Comments
Log in with itch.io to leave a comment.
An interesting take on Devil Daggers. We enjoyed it very much.
Short and fun. The teleporting spear is a fun adition.
short and horrible((JUST KIDDING) souper fawn
Interesting - really interesting. Of course, it reminds me DevilDagger (and my project Abaddon - available on Itch.io). The big problem which I noticed is the main gameplay. I don't like controls which we have to use for shot - unusual and frustrating. The main aesthetic is oppressive and weird/creepy and it fits with the gameplay. There is a big amount of work on the monsters - amazing. Thank you for this game. I wish you the best developing your project ++

Great stream. I watched the clip, and I was glad when you finally got used to the gameplay and started to enjoy it. Thanks for streaming 7DFPS games, including mine!

Cool game, man! I felt I would prefer if there wasn´t the aiming part, just throwing with left and teleporting with right, having to press right to aim felt a little clunky in the begining for me to adapt, but I liked the concept, it's something that was on my mind since FFXV, glad to see someone making it.
Does FFXV have this throw & teleport mechanic? I didn't play it, but it would be really nice to check if there is a similar concept exists in that game.